DPA- Keepin' it in the Family
With over 21 million people in the world working for a family owned company, there's obviously something to keeping business in the family, but how do you balance intimate relationships with professional goals? According to psychologists, James Grubman and Dennis T. Jaffe, most family businesses answer that question by practicing a dynamic that falls into three categories.
Individualistic
The first category is rooted in the idea that no matter your last name, the best ideas will be rewarded. Family still plays a strong supporting role within the business, but above all, performance takes priority. Two of the best examples of this model are Zappos and Google. Both focus on not only inspiring their employees to come up with company improvements, but foster lines of communication within the company to make sure, regardless of personal relationships, the best ideas are easily heard. There are dangers to this model. The openness can lead to family companies relinquishing ownership to outsiders, as well as employees thinking amok with no direction or goals to accomplish. Also, publically adopting these values leaves company leaders open to criticism if they professionally reward family, even if that recognition is sincere. Interestingly enough, Sam Brin, brother of Google founder, Sergey Brin, operates his own Internet startup rather than disturbing the meritocracy of the Google offices with notions of nepotism.
Collective Harmony
Predominantly practiced in East Asia, the collective harmony approach to family business emphasizes duty, respect for family, and community responsibility. Collective harmony focused businesses see their contributions and role in the community as the foundation of their business success. Founder and president of Japan based Fast Retailing, Tadashi Yanai, offers glimpses of these collective harmony practices. He and his sons run an international business that strives to emulate the quality of Yanai's father's first clothing store. Yanai is also heavily involved in Japanese philanthropy, even donating one billion yen to Tsunami relief efforts in 2011. The collective harmony approach is not without risks itself, though: deference to tradition can really hinder company innovation and creativity.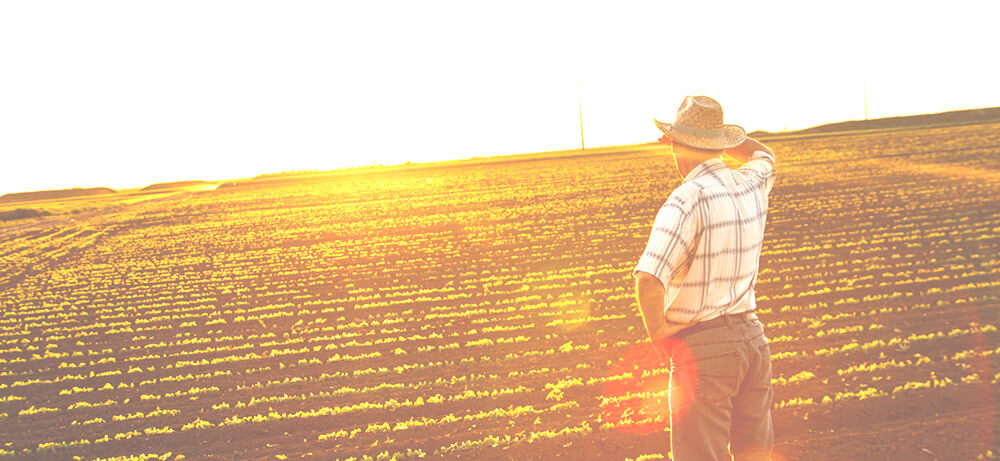 Honor
Honor based company culture within a family business is modeled after one of the earliest group dynamics ever observed. Just like with tribes of the hunting and gathering phase of human history, honor culture relies on the premise that trust is only given to those in the group. Where it really distinguishes itself from collective harmony, though, is in the way all significant decisions are left to the leader of the group. South Korea's Samsung, Mexico's America Movil, and Brazil's Itau Unibanco all exhibit aspects of the model as they are lead by families that defer to an overseeing patriarch. Companies like this struggle with legitimate threats to their market dominance or really any significantly unfavorable shifts in the market.
No matter what way it is run, the key to its founders' happiness in the end is to keep the family business as just that: family before business. Del Peterson & Associates is a Nebraska family business that keeps this in mind. Along with now having employed three generations of the Peterson family, you can also find a longtime pillar of the company, Steve Prenzlow, working alongside his wife, Kim and son, Nick at DPA. As Kim summarily said, "It's more than just work. It's work and family… Oh and fun!"